About this Event
Featuring ballroom dance performances by amateurs and Fred Astaire Professionals, the show, with a wide variety of music selections, and dance styles ranging from Cha Cha and Swing to Waltz, will offer something everyone will enjoy! Choreography by ballroom dance legends Eduard Apolonov, Jack Davy and Chantal Le Clerc, the show will be as exciting and fun, as watching the ABC hit show "Dancing with the Stars".
Top the night off with an evening of dinner and dancing!
THE BANQUET DINNER INCLUDES:
Salad
Mixed Grill: Seared Flat Iron Steak (4 Ounce) &
Salmon (4 Ounce) with a Citrus Cream Sauce,
Garlic Mashed Potatoes
Asparagus
Freshly Baked Rolls & Butter
Dessert
Coffee and Tea
Don't forget the Great Music of….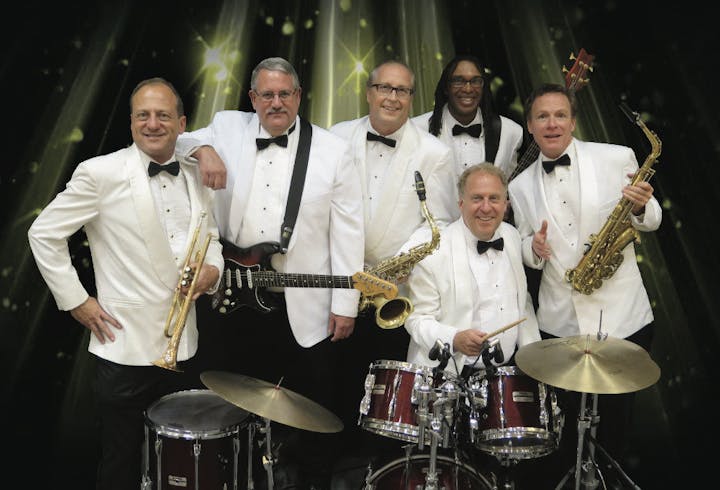 TICKET INFORMATION:
Cash Bar Opens at 2:30PM
3PM-4:30PM SHOW
4:30-5PM Cash Bar "Mix & MIngle"
5PM-8PM WINTER BALL "DINNER DANCE"
VIP EXPERIENCE:
Includes Show Admittance, Winter Ball Dinner Dance, Live Music by "The Nacho Men" seats in front row tables surrounding dance floor.
VIP EXPERIENCE TICKETS
$110 VIP Early Bird (on or before 10/26)
$120 VIP Early (on or before 11/9)
$135 VIP Admission (on or before 11/15)
$150 VIP Last Minute (after 11/15)
SHOW TICKETS
$30 Show in Advance (on or before 11/15)
$35 Show Last Minute (after 11/15)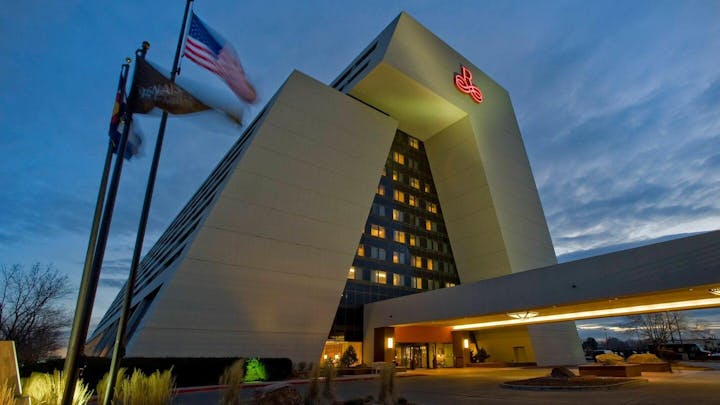 HOTEL INFORMATION: RENAISSANCE DENVER STAPLETON HOTEL
Want to relax, have a few cocktails and enjoy the evening without the worry of the drive? Get a room for the night and enjoy the special FADS rate!
$99 USD per night + taxes & fees
this discount and link expires November 8th, 2019