News and Press
Tucson students find Royal Wedding connection in footwork
May 2018 | Tucson News Now
Watch the news clip here: http://www.TucsonNewsNow.com/clip/14359982/dancing-like-royals 
TUCSON, AZ (Tucson News Now) – Step by step, they're practicing and feeling the music that moves them.
"You find the right tune. You find the right style. You tell a story. It feels like a different kind of freedom," said Viola Watson, who's been a student at Fred Astaire Dance Studio for two years.
As she takes her place on the dance floor, as a student in her lessons, Watson can't help but feel royal.
"There is something to ballroom dancing," she said. "It changes the way that you hold yourself, the way you walk into a room, and it's so subtle you don't even realize it. But it's super powerful and probably one of those hidden reasons why I enjoy it so much and I don't even think about."
Watson is watching closely as, more than 5,000 miles away, a Royal Wedding is taking shape in London.
Prince Harry is set to marry Meghan Markle, an American actress, at St. George's Chapel in Windsor early Saturday morning, May 19.
Americans in particular – some 46 U.S. broadcast affiliates will cover the wedding – are obsessing because the bride is one of their own, the Associated Press reports.
"I'm really excited about the fact that Harry is marrying an American, an African-American, an older woman, a divorced woman, a woman who has been an actress – which probably in Victorian England wasn't considered the highest form of career. I think it really shows that we all can be royalty today, no matter how we started out and no matter what sort of strikes you may think you have against you. There's still a chance that you will be a princess in somebody's mind," said Roberta Shaffer, a student at Fred Astaire Dance Studio.
Step by step, Shaffer transforms when she dances.
"Your posture improves. You feel like you could have a crown on your head and it wouldn't fall off," she said.
The Tucson woman sees herself in… READ MORE.
---
Dancing Into Heart Health 
February 2018 | KGUN 9 News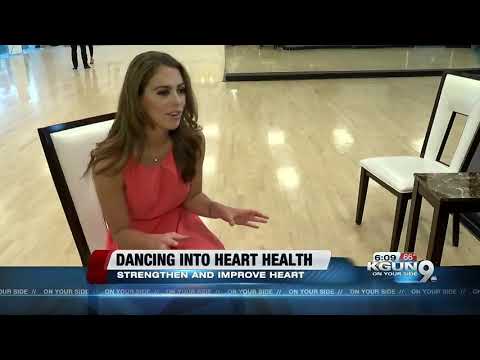 Fred Astaire Tucson on KGUN 9 News
December 14, 2017
"Co-owners of Fred Astaire Dance Studios, Wayne and Marie Corso, tell us about the different types of dance styles they teach, the benefits of ballroom dancing and we tell you how to win free lessons. Dance instructors Oleksiy Varyvoda and Olya Rude also perform a waltz." – KGUN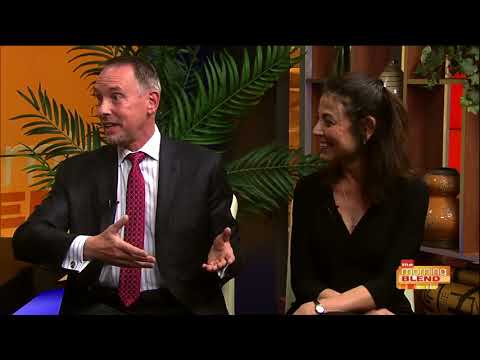 Fred Astaire Tucson on Fox News 11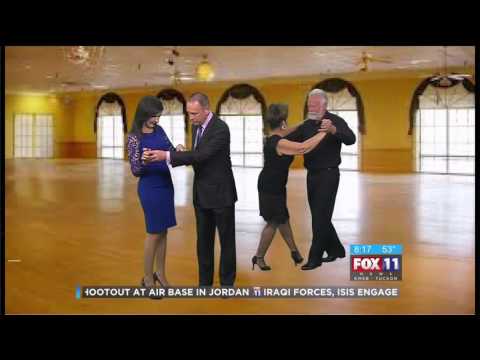 Fred Astaire Tucson on KGUN 9 News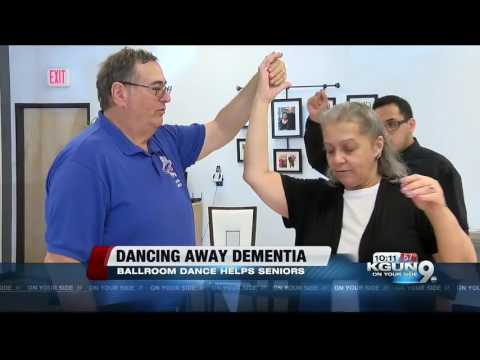 KMSB (FOX) 1/29/2016 8:41:57 AM
Check out our owners, Wayne and Marie Corso, kick off Valentine's Day season with a quick lesson for the anchor followed by a beautiful Rumba!