Staff
DIRECTOR & HEAD INSTRUCTOR
Michelle Fox, Director and instructor, stepped onto the dance floor at the age of six and has never left. At sixteen, she landed her first professional show as a soloist for the North Star Ballet. She has studied and performed a broad range of styles including ballet, modern and ballroom and received a B.F.A. in Dance Performance from the Hartt School at the University of Hartford. Michelle has been professionally competing for over ten years in both American Smooth and Rhythm. Michelle is a six time Open Rhythm champion for Fred Astaire New England, and 2010 Rising Star Rhythm Finalist of the Fred Astaire World Championships. She was a featured dancer with the cast of Dancing with The Stars in the Disney Christmas Parade of 2009 and has trained with world renowned dancers such as Tony Dovolani, Elena Grinenko, Jose Decamps, and Joanna Zacharewicz.
As an instructor, Michelle has been awarded Top Female Teacher in New England two years in a row, and was among one of the few teachers to be awarded a national Freddy Award . She was a featured instructor for NECN's 'Wedding Week' and then became a full time manager at the Belmont Fred Astaire in 2008. Michelle earned the title Manager of the Year in 2008 and 2009 and she has trained many instructors to become successful teachers and managers. Michelle met Adam in 2012 and the two have been a dynamic team of entertainers and instructors. The two are very excited about owning a studio of their own, and building a community in Franklin where everyone who wants to can experience the magic of dance.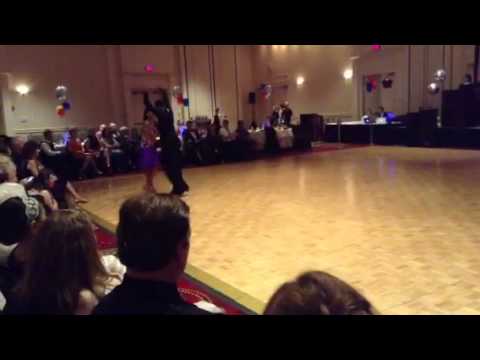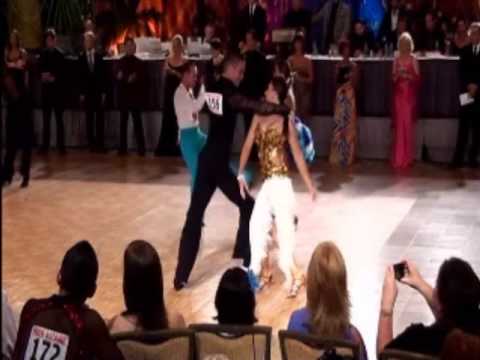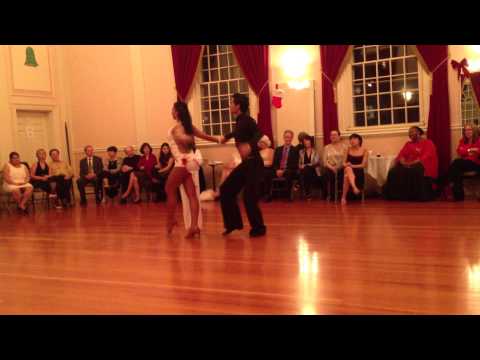 DIRECTOR
Adam Fox, originally from London, developed a quick aptitude for dancing due to his extensive background in music and martial arts. He started training as a social dancer in 2001. When Adam met Michelle in 2012, he moved to the US and started his training with Fred Astaire Dance Studios. Adam joined the professional team of the Fred Astaire Plymouth Studio, where he was trained in the Conceptual Method of Teaching. A true entertainer at heart, he enjoys coaching students of all different ages, levels and backgrounds with his fun, energetic, and humorous style! Adam enjoys social dancing most, but he has a mean competitive streak. He competed for The Fisher House last fall, the New England fundraiser for housing for recovering veterans. When Adam isn't dancing, you'll often find him sharing his other two passions with the students –music and close-up magic!

Fred Englehardt, Instructor