News and Press
At Fred Astaire Dance Studios, it's always exciting when our talented staff & students, and exciting events & locations are celebrated in the media! From local community stories to national news, our goal is to help share the inspiring examples of how the positive and transforming power of dance enriches lives – physically, mentally, emotionally and socially. Browse these links, and perhaps discover something new and engaging about dance. Then, step in to Fred Astaire Dance Studios and experience the joy and confidence that dance lessons can bring to your life.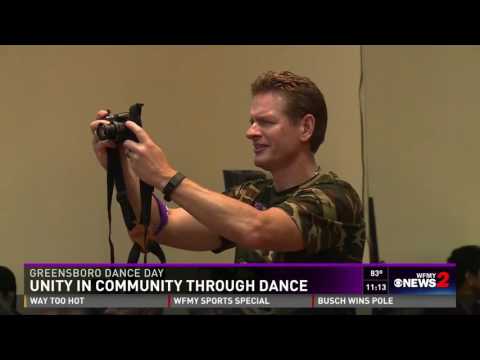 Woodruff Family Law Group (main sponsor and organizer) and Fred Astaire Dance Studio of Greensboro team up to promote Unity in the Community through dance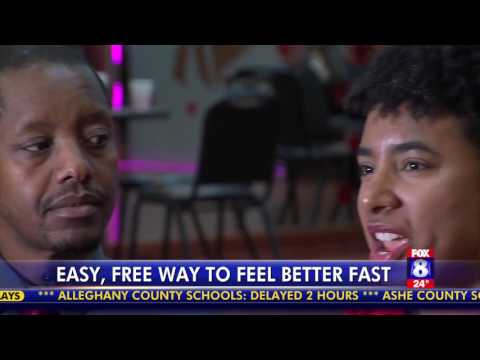 Romantic Time for Busy Parents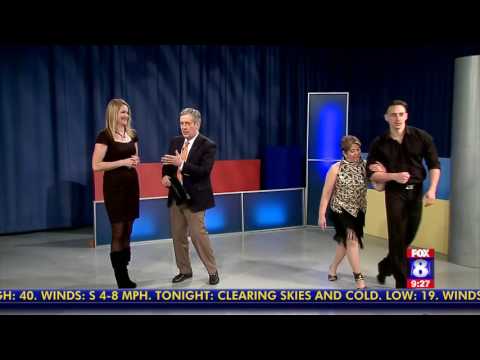 Dancing with the Carolina Stars 2016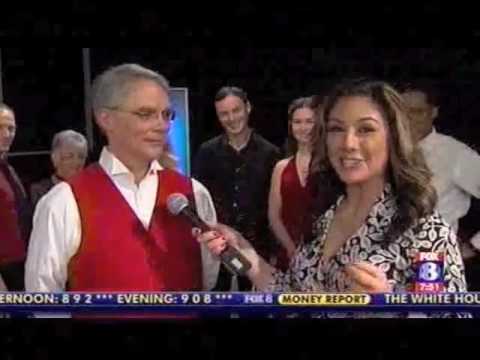 Dancing saved this man's life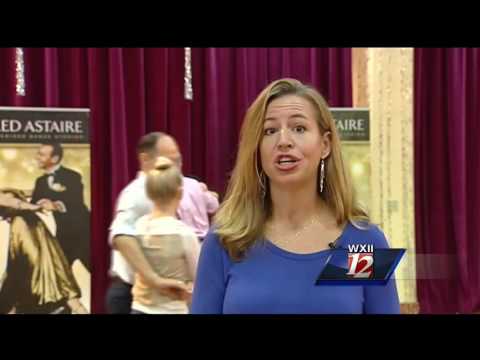 Healthy lifestyle for children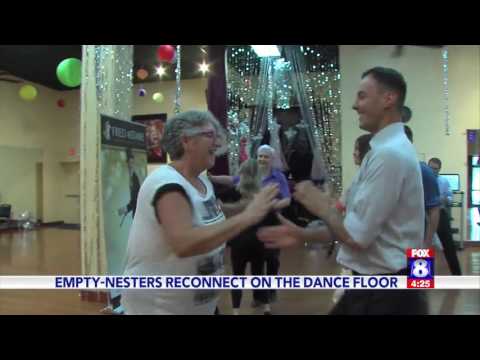 Dance to fight off "Empty-Nest" syndrome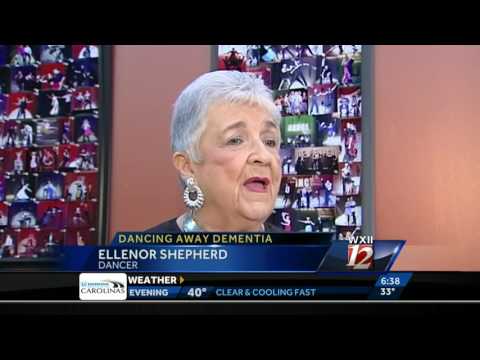 Local seniors share secrets of staying young and healthy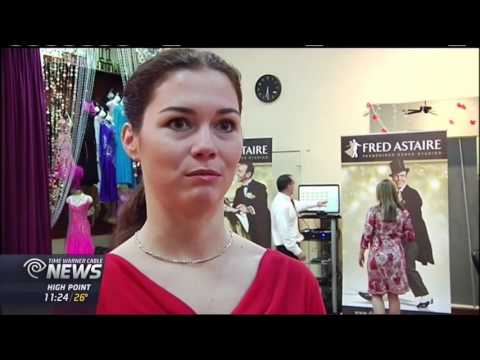 The best Valentine's Day gift ever!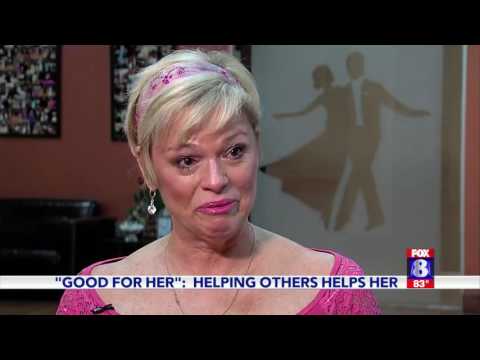 A month after a double mastectomy she is dancing to raise funds for breast cancer patients
February 2019: Tony Dovolani, Fred Astaire Dance Studios' Co-National Dance Director, Shares Special Birthday Dance with 106 Year Old Student! 
November 2018: Winds of Change – New Leadership Team at the Helm of  an Exciting NEW Fred Astaire Dance Studios 
November 2018: Fred Astaire Dance Studios Makes Premiere Appearance in Macy's NYC Thanksgiving Day Parade! 
August 2018: More Fred Astaire Dance Studios' Locations Add Para Dance Sport to their Curriculum
June 2018: Fred Astaire Dance Studios Bloomfield Hills MI Hosts Country's First Paralympics.org Sanctioned Para Dance Instructor Training
March 2017: Crain's Detroit Business Features Fred Astaire Dance Studio of Bloomfield Hills MI